DAM Group, designer and manufacturer of test and measurement solutions since 1987
Turn-key solutions designer
It all started for us nearly 30 years ago, at the dawn of the digital revolution, which was going to change the world.
For more than 30 years DAM Group has been designing turn-key test and measurement solutions and assembly solutions mainly for the Automotive, Aeronautic and Aerospace industries.
Our first successes in the automobile industry stimulated our motivation.
Constantly seeking new challenges and passionate about new technologies, our visionary spirit has enabled us to establish our leadership position in markets such as vehicle electrification (electric, hybrid or hydrogen) for the automotive industry and plasma propulsion for the space industry.
Our skills in innovative technologies, and the desires to perform and tackle new challenges have permitted us to work on every continent.
DAM Group is structured through two companies : DAM, located in Villeurbanne (Auvergne Rhône Alpes region, France), and DACTEM, located in Alès and Toulouse (Occitanie region, France).
We are also present in China, with offices in Shanghai and Hong Kong.
The Group has 60 employees.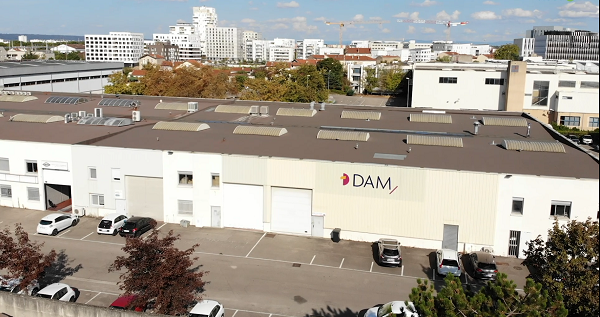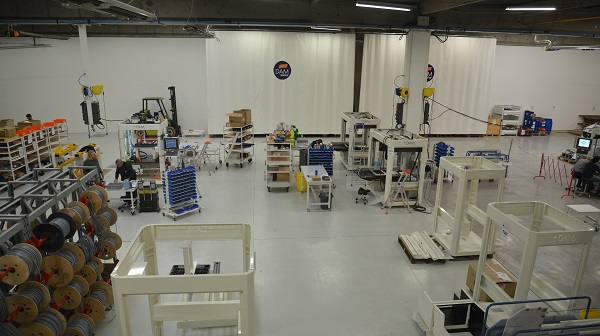 OUR LEITMOTIV : SIMPLIFYING THE COMPLEX

Our aim is to offer our customers simple and easy-to-operate solutions, allowing them to save time and optimise production and maintenance.
The DAM Group's image is built around frugal innovation,  i.e a technical proposal force perfectly and strictly adapted to the client's needs.
Guy Crepet
Founder and Managing Director
In a nutshell, we know how to find simple solutions to increasingly complex technical problems.
In a society where speed and evolution are the watchwords, we know how to demonstrate questioning and anticipation in order to remain a source for proposals.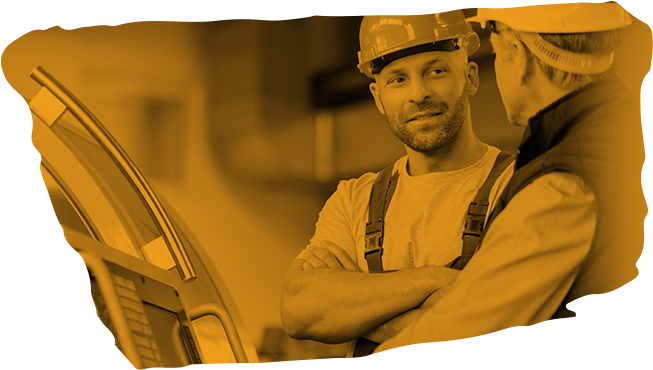 We are resolutely turned towards Industry 4.0 and the Future Factory with today's agile and modular machines open to new communication technologies.
Our machines are able to communicate with the outside world (SDM Software Defined Machine concept, and modular instrumentation).
A PROVEN ORGANISATION AND QUALITY & SECURITY PROCEDURES
We are constantly striving to optimize the organization of our projects and the methods used, so as to concentrate the maximum time and energy in targeting technical solutions that will meet the expectations of our customers.
This simplicity of organization ensures a fluid communication between the teams and better responsiveness.
As experts in Lean Manufacturing, we strive to maintain streamlined organization for assembly: resources for parts storage, display panels and tools.
Our workshops are equipped with machine tools to be able to adjust and regulate parts, if needed, at the time of calibration of the machine.
We rely on our quality procedures which are certified ISO 9001 and permit us to control and validate each step of assembly.
Upon receipt, 100% of the components are inspected according to our quality system.
In addition, since January 2021 we have obtained the TISAX accreditation (Trusted Information Security Assessment Exchange), which is similar to the ISO 27001 standard in terms of information security management systems: data security, server security, transaction security, all interactions with the outside world.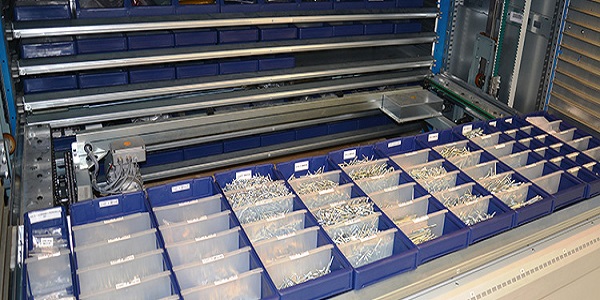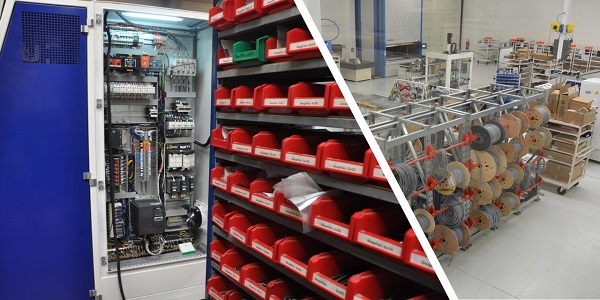 DAM Group relies on a solid network of partners for its development