ON BOARD NETWORKS AND COMMUNICATION BUSES AT THE HEART OF MOBILITY
ON BOARD NETWORKS AND COMMUNICATION BUSES AT THE HEART OF MOBILITY
Today, all embedded systems or subsystems applied to the space, automotive or aeronautical sector use onboard networks to communicate with each other or with a central unit.
Over the past 30 years, our engineers have acquired a thorough understanding of the various communications protocols at the level of physical layers and application layers.
We have become experts in onboard networks. Our expertise is constantly updated and completed to consider current technological developments towards autonomous vehicles, connected objects and intelligent sensors/actuators.
HARDWARE AND SOFTWARE COMPONENTS
To meet the needs of our customers, we have created reusable COTS (commercial off-the-shelf) components.
In space and aeronautics
Acquisition front-ends development to interface with test equipment and to simulate communication buses, their protocol, and managing data exchanges.
Available communication buses: ARINC, 1553, CAN, SpaceWire, LVDS… They integrate our EGSE and SCOE used in Satellites' assembly, integration and test (AIT).
In the automotive
We develop multi-protocol cards with their firmware. These cards used on our benches allow the simulation and detection of different communication buses: CAN HS, CAN LS, LIN, K-LIN, RVC, BSS/BSD, C Terminal, OWI, SENT, MOST, FlexRay…
Our application software and test script generators allow easy access to these cards from our libraries.
Onboard-Networks-Development-Acquisition-Card-1553-EGSE-DAM-Group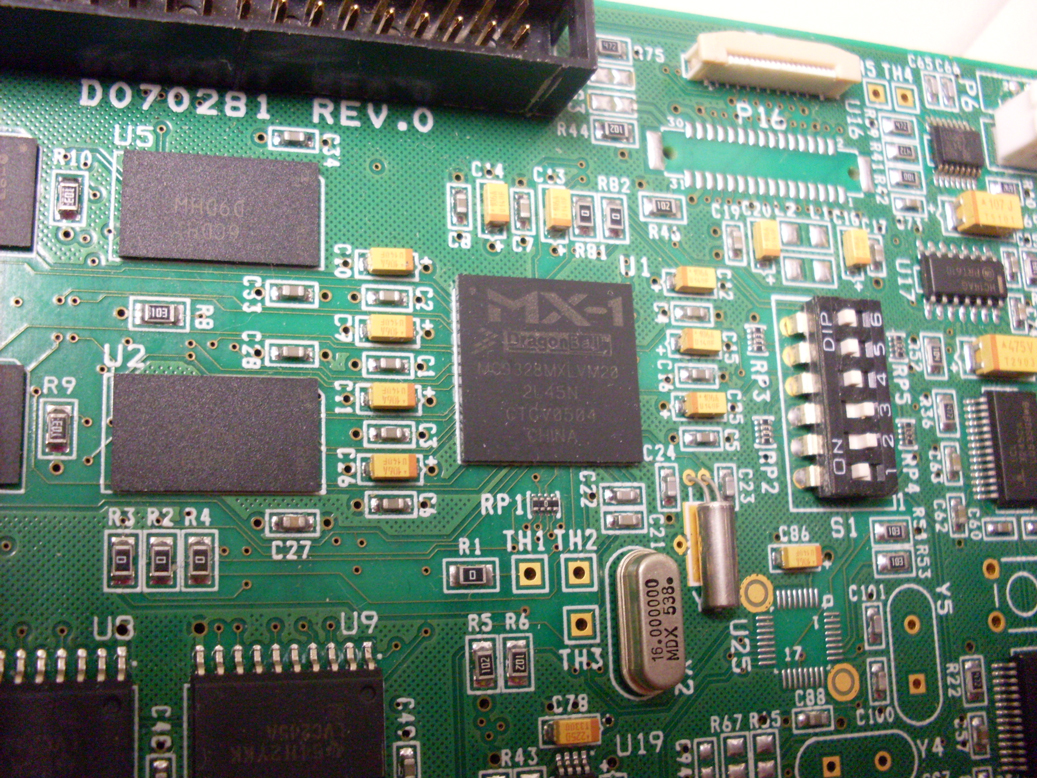 QUALIFICATION TESTING SERVICES
We perform validation tests of the MIL-STD-1553B electrical interfaces according to the different test plans:
We are honoured to have been recognised by the French National Centre for Space Studies CNES among nearly 120 suppliers and subcontractors, by obtaining the CNES PME label, for the qualification of the MIL-STD-1553 communication bus interfaces and the EGSE test equipment.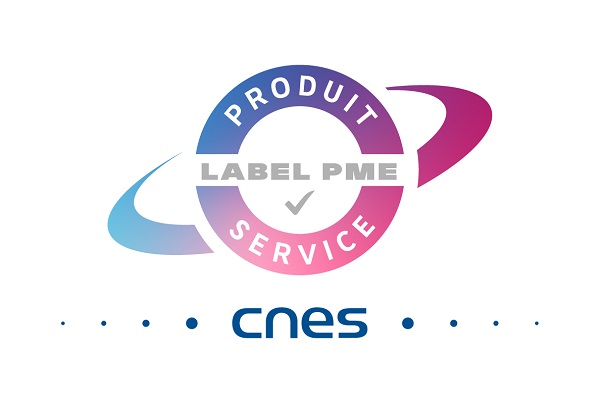 The mastery of communication protocols allows us to be responsive to market developments and to meet the needs of our clients.
Connected equipment for which we have developed test benches:
Sensors
Actuators
ECU
Air conditioning system
Electrical system