LEAK TEST, HYDRAULICS, GAS: 30 YEARS OF EXPERTISE IN FLUID MANAGEMENT
LEAK TEST MACHINES, HYDRAULIC MACHINES, HYDROGEN MACHINES: 30 YEARS OF EXPERTISE IN FLUID MANAGEMENT
DAM Group offers its clients expertise developed for more than 30 years in the study, development and design of fluid systems.
Thanks to our multidisciplinary know-how, we can propose a complete and accurate analysis of the fluidic characteristics of our clients' products.
We offer proven standard benches in three main areas:
We work on Air/Air, Air/Water, Air/Helium systems.
DAM Group has developed a full range of standard flexible machines with interchangeable tools.
We are not only responding to a function, but we are providing a solution.
These standards allow us to offer complete lines in the most efficient configuration to our client.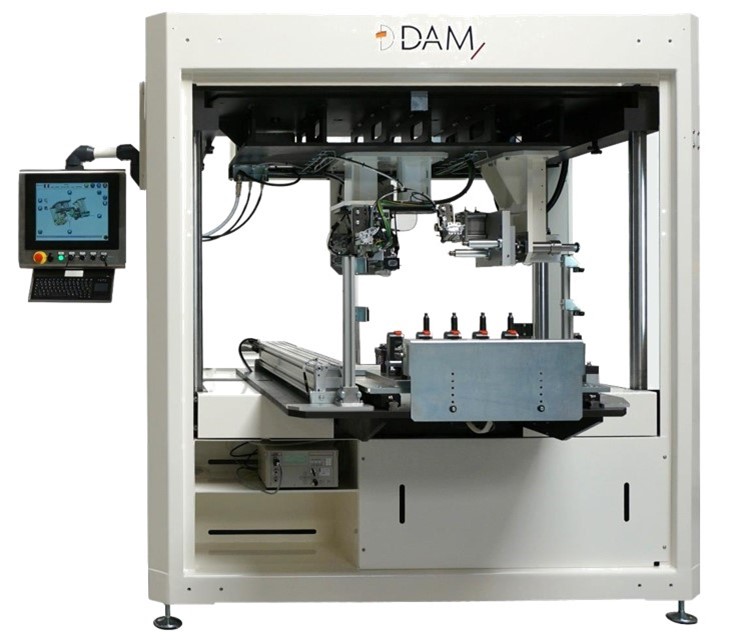 We deal with water/oil fluids.
We offer a complete and accurate analysis of the hydraulic characteristics of the products of our clients.
Valve response time (hysteresis, pressure drop, transfer function)
The acquisition in real-time of flow, pressure, temperature, and regulation of these elements
Cost optimisation and reduced time to market
Based on client feedback, we have developed standard flexible benches that offer our clients an optimised solution in cost, quality, development and delivery time.
The same conception of this standard is used for:
laboratory expertise benches
test benches for high-speed production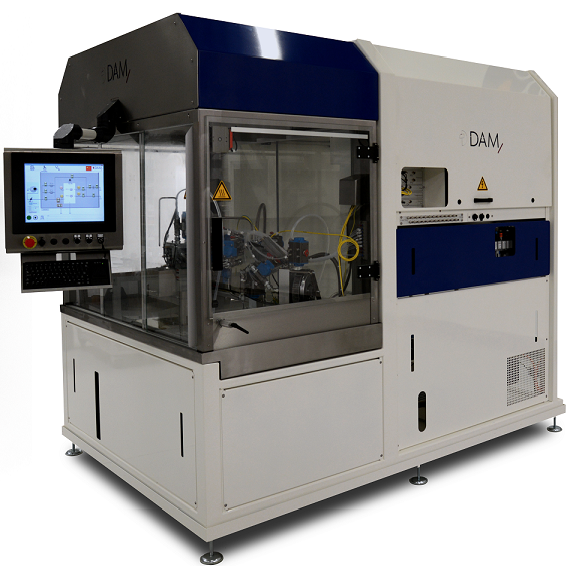 TEST BENCHES FOR HYDROGEN SYSTEMS
With a constant focus on future technologies, DAM Group innovates and designs hydrogen solutions for sustainable electric mobility.
We offer test and measurement equipment at different levels of the hydrogen value chain:
Hydrogen tank
Hydrogen valve
Leak test for bipolar PEM and SOFC plates
MEA
Fuel cell
Hydrogen generator
To do this, DAM Group relies on its skills in:
Gas (Air, Nitrogen, Hydrogen) pressure regulation, as well as flow and temperature regulation.
Passive and active moisture management.