TEST AND MEASUREMENT SOLUTIONS MOBILITY
BUILDING TOGETHER THE MOBILITY OF TOMORROW
The transport industry is constantly evolving and facing new challenges.
The requirements of reliability, productivity and the reinforcement of constraints linked to the environment require reactivity and agility from suppliers.
As a partner of the major contractors in France and abroad, manufacturers and equipment manufacturers of grades 1 and 2, we support our clients in the energy transformation of tomorrow's vehicles.
We develop and provide means of measurement and testing. We provide a wide range of skills in electronics, software, hydraulics, mechanics and automation.
INTERVENTION AT EVERY STAGE OF THE PRODUCT LIFE CYCLE
We accompany, support our clients in their industrial developments, from the R&D laboratory, through production, to the commissioning of machines on the site.
Our high standards applied at all stages of our client's product life cycle enable us to improve the quality of the products tested and their durability.
POSITIONING ON THE VEHICLE'S ENERGY CHAIN
From the stack control and conditioning to the control of the batteries and then the control of the vehicle motorisation, we support our clients by providing them with ever more detailed answers to their needs.
Thanks to our experience and know-how, we optimise our clients' cycle times and thus their productivity.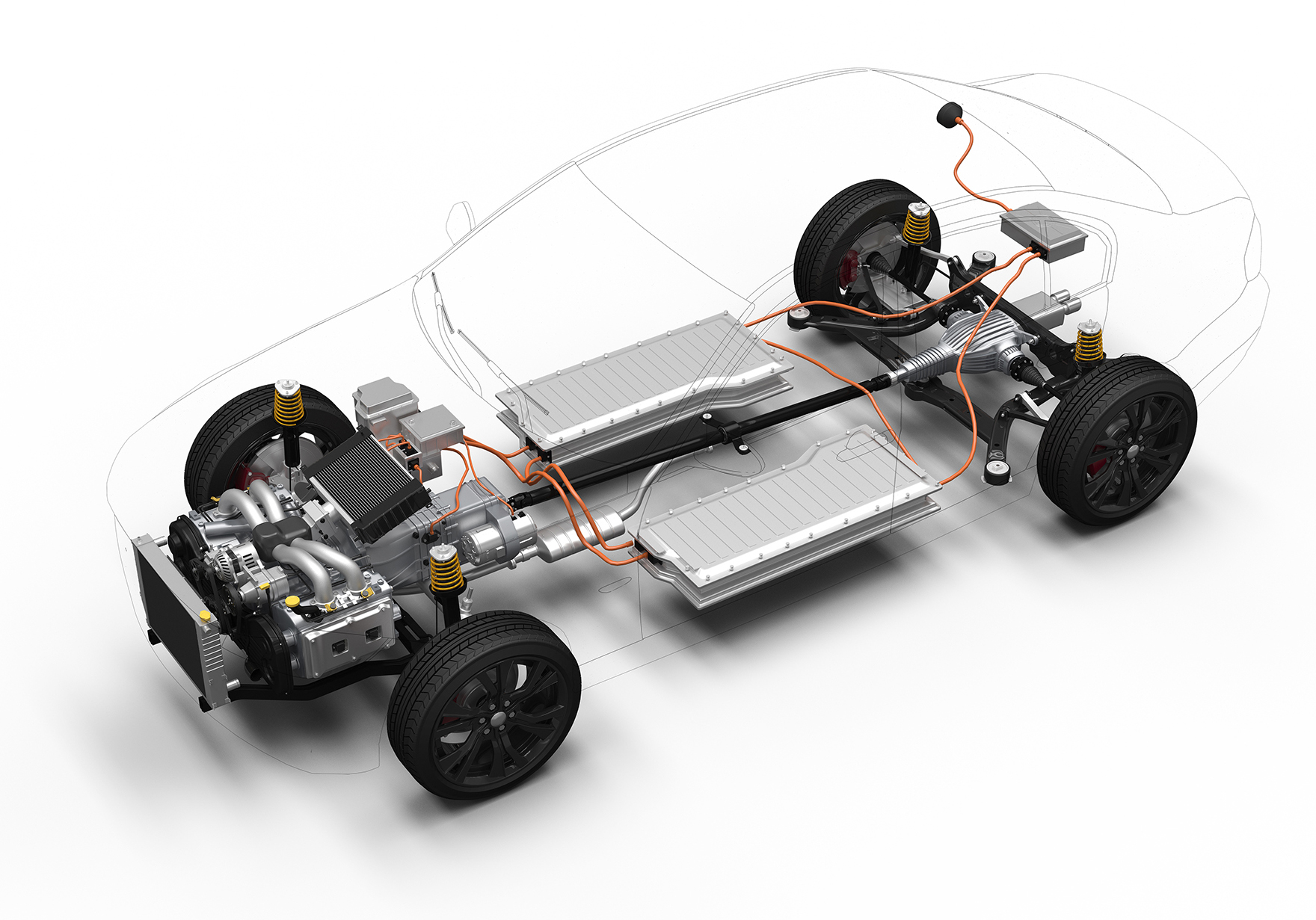 Production/EOL test bench Laboratory test benchInverter/e-motor