TEST & MEASUREMENT, ACQUISITION OF PRECISION MEASUREMENT FOR MOBILITY AND ENERGY
TEST & MEASUREMENT, ACQUISITION OF PRECISION MEASUREMENT FOR MOBILITY AND ENERGY
Since its creation in 1987, DAM Group's activities are mainly oriented towards Testing and Measurement.
Competence in testing primarily concerns functional testing of equipment and subsystems for various industries, mainly automotive and energy.
Competence in measurement is acquired and mastered by all technicians and engineers in the research departments. It concerns the measurement of physical quantities of any kind, mainly mechanical, fluidic, thermal, electrical, optical, acoustic and vibration.
Our engineers and technicians control
The choice of sensors to ensure their suitability based on needs, location
packaging, and connection to the measuring devices, whether analogue or digital
the choice of actuators, stimuli to regulate the products under testing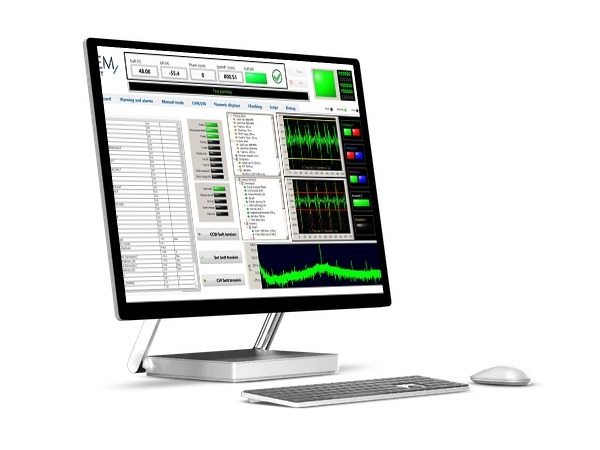 DAM Group laboratories are equipped with measuring devices for the testing and integration phases: power supplies, generators, digital multimeters, calibrators, standards, mechanical metrology tools and other instruments specifically developed devices.
We have developed our own measuring cell, for more information contact us dam@dam.fr
Listening to and understanding the needs of our clients is the basis of a successful project.
With our 35 years of experience, our expertise in Testing and Measurement, recognised by the major prime contractors, is the guarantee of success for the realisation of:
Functional test benches for onboard equipment (aircraft, space)
Acquisition racks and specific measurements
End-of-line test benches (automotive, industrial products)
Validation benches for prototypes or preproduction models
Debugging benches
Environmental endurance benches (thermal, shock, salt fog)
Conditioning benches