As more and more European nations and international automotive suppliers invest in their commitment to vehicle electrification and eMobility, the event: The battery show & Electric and Hybrid 2022 propels this momentum, presenting unparalleled coverage of research and development that contributes to the outcomes and supports the next generation of electric vehicle batteries.
Stuttgart is home to a hub of engineering and innovative industry, featuring big names like Bosch, Porsche, Mahle…
The Battery Show in co-exhibition with Electric & Hybrid, June 28-30 in Stuttgart, Germany, will be an opportunity for the DAM Group to showcase its know-how and expertise in electrification.
Meet scientists, engineers and opinion leaders from the industry's leading companies to develop your knowledge and get practical information on the latest industry challenges.
ASK YOUR BADGE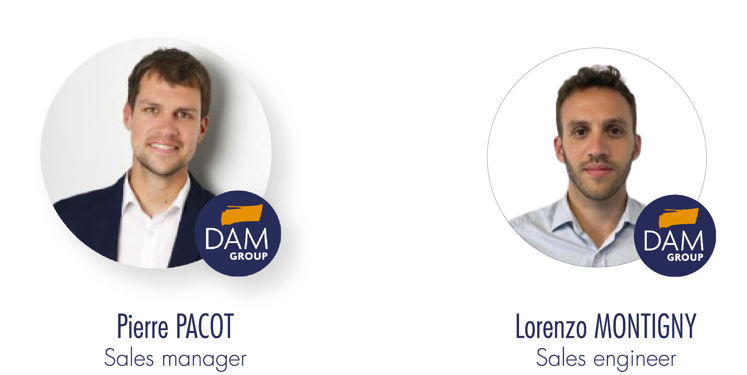 For any technical questions or project, find our team directly on our booth.
Pierre Pacot and Lorenzo Montigny, will be there to welcome and answer your questions.
HALL 8- Booth D31