The first two O3b mPOWER satellites built by Boeing for SES launched with a Falcon 9 on Friday, 16th of December from Florida.
DACTEM has been closely involved in this project providing SAFRAN & Boeing with the test system for the complete electric propulsion cluster; these are the first two Boeing satellites to fly with these thrusters.
The same Friday, from California, also launched the SWOT (Surface Water Ocean Topography) mission a Franco-American cooperation, between NASA and CNES.
SWOT is the first mission which will carry out a global assessment of the water stocks on the surface of the Earth, a mission very much awaited by the scientific community.
On board SWOT is the DORIS system enabling real-time on orbit localisation for which DACTEM has supplied to CNES the complete EGSE suite.
More achievements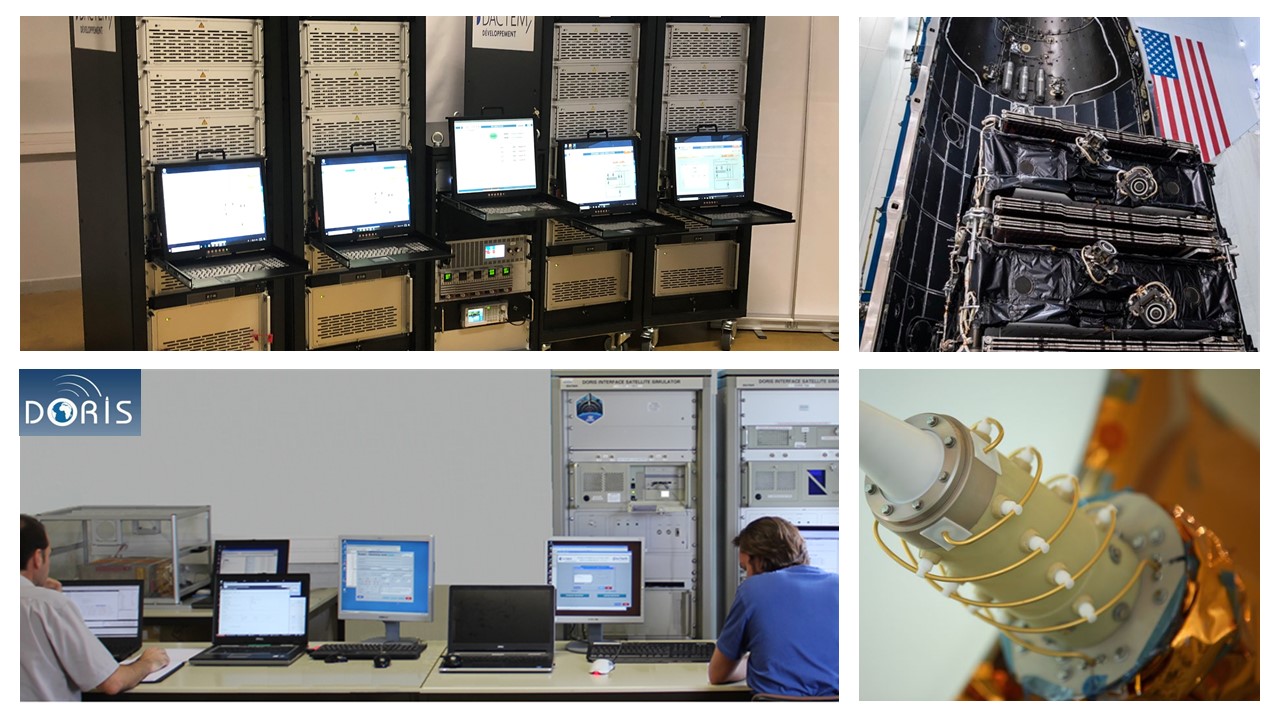 TOGETHER LET'S EXPLORE THE FIELD OF POSSIBILITIES.
WE RESPOND TO YOUR MOST SPECIFIC NEEDS
CONTACT US!