Meet DAM Group at FCELL on October 4th and 5th, where the hydrogen and fuel cell community gathers to discuss technological advances, transfer knowledge and access international markets.
Join Pierre Pacot, who will present our role in the Hydrogen market.
See the full programme here
ASK YOUR BADGE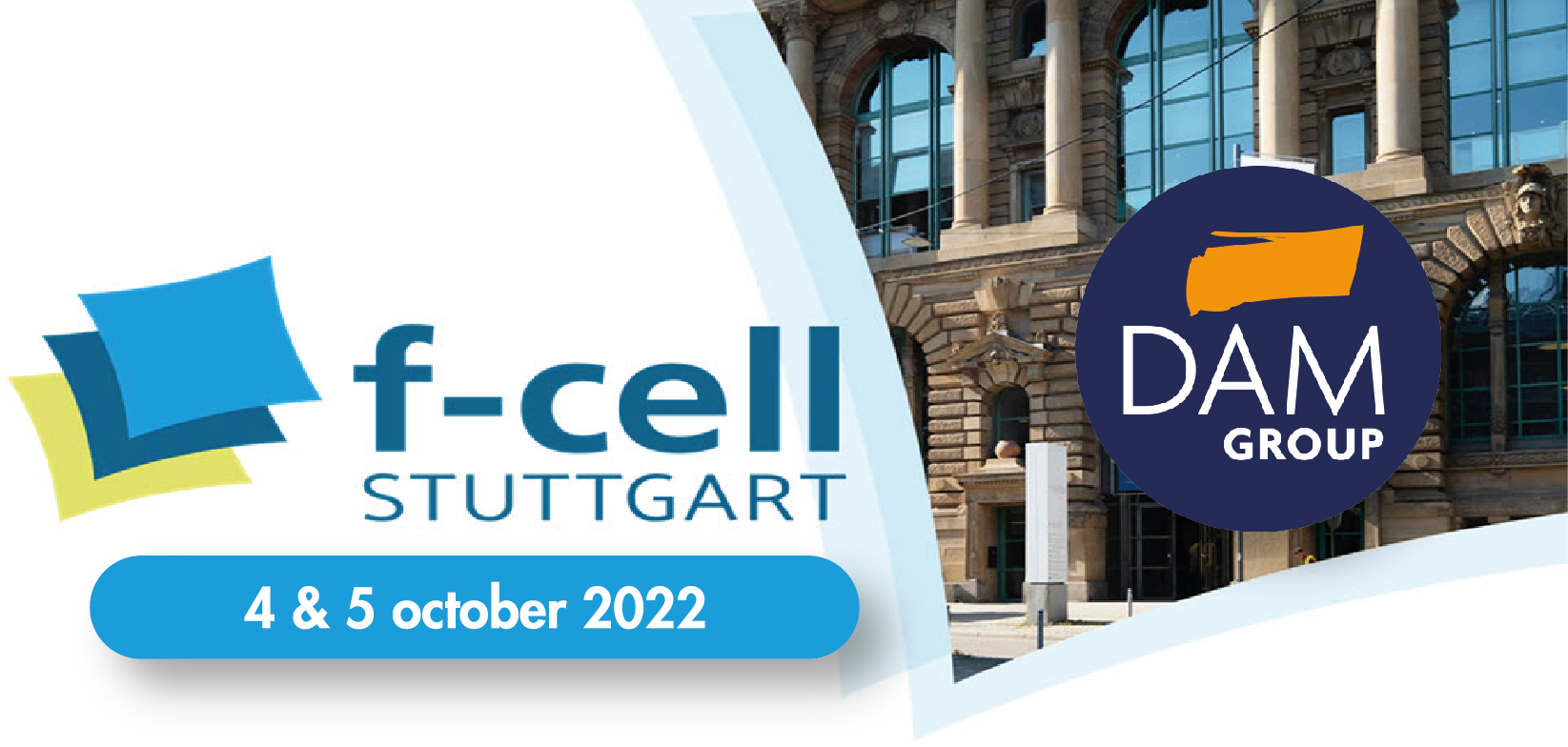 TOGETHER LET'S EXPLORE THE FIELD OF POSSIBILITIES.
WE RESPOND TO YOUR MOST SPECIFIC NEEDS
CONTACT US!