e-motor, e-axle, e-transmission test bench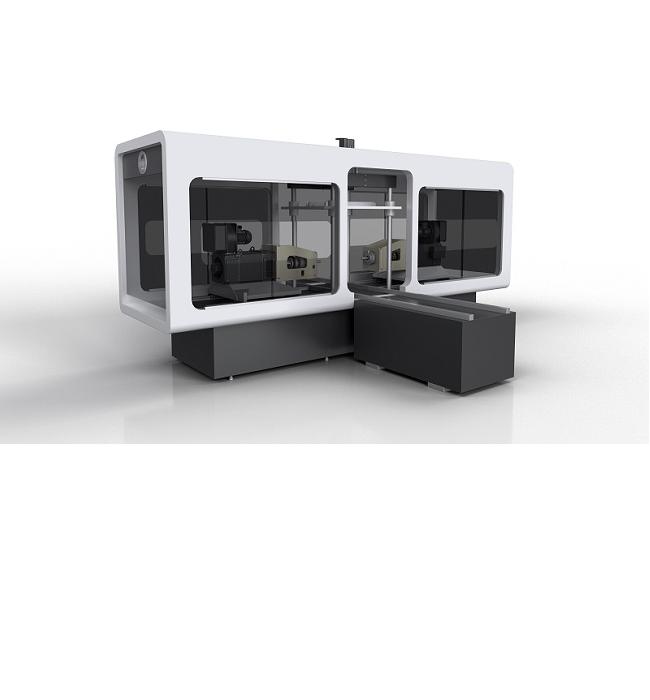 The vehicle electrification is becoming an increasingly important part of tomorrow's sustainable mobility.
With 30 years of expertise in internal combustion engines, DAM Group has taken advantage of the technological breakthrough represented by electric motors to develop test benches for e-motors, e-axles and e-transmissions for the laboratory and end-of-line production.
This automoted test bench performs the functional test of the e-motor and collects data on quality, reliability, and performance.
Full performance test for laboratory and production
Thermal management: from -40°C to +120°C and flow control
Rated torque from 3000 Nm to 5000 Nm
Maximum output speed of 30000 rpm
Green: energy re-injection to the grid
320 kW for battery simulation
250 kW nominal motor
Loading: manual / conveyor
After sale service
Maintenance
Download data sheet