Gearbox Module Test - Automated Line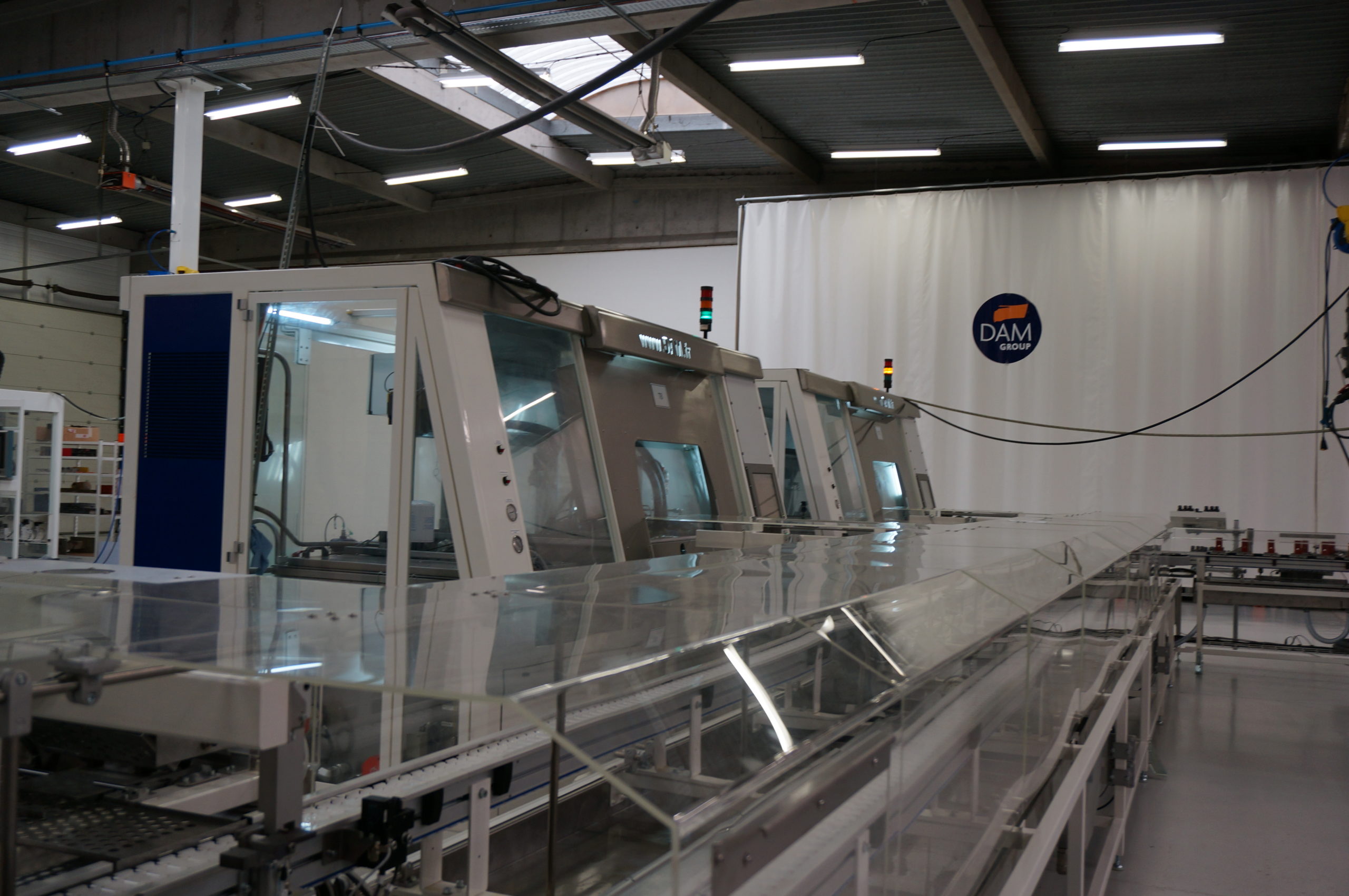 Our client is an automotive supplier and manufactures transmission systems, gearbox components, turbochargers and electric motors.
In Europe, automatic gearboxes are becoming more and more important, they are becoming more and more technically advanced and reliable. In order to guarantee this level of demand, it is imperative to test the shift control module at 100% before it is integrated into the automatic gearbox. It is in this context that our customer contacted us.
We have realized a fully automatic line to test the modules of the new automatic gearbox of AUDI / VW.
The test consists of breaking in the module and then checking all its functions under conditions as close as possible to reality.
All measurements and parameters are archived.
The line consists of several different stations:
Hydraulic test bench
Vision control station
Laser marking station
Conveyor